Derek Haffar's project is one of the itinerant mind. It's various manifestations including
painting and sculpture
, interactive
typed poetry
, drawn portraiture, photography, and vintage
three-dimensional imaging
form an ad hoc stream of consciousness presented
lightly
to the viewer. It seems to be offering a structural porosity as an opportunity for the viewer to see through to the artist's primary intent, which is to engage his audience in
a lyrical dance with
vagrant being
.
Paintings:
So much for repetition
Photography,
Wirework and animations.
CV
Words and Bio by Tom Mcglynn
---

View Master Cycle
REEL 1 ON A DAMP DAY
A RETRO CONTEMPORARY VIEW OF TIME, FOG AND MEMORY. THIS IS A PHOTOGRAPHIC PROJECT THAT INCLUDES SPARSE NON-LINEAR POETRY, SUDDEN FICTION.
---
Wire Figure Characters
2021

Haffar's barely-there sculptural aesthetic.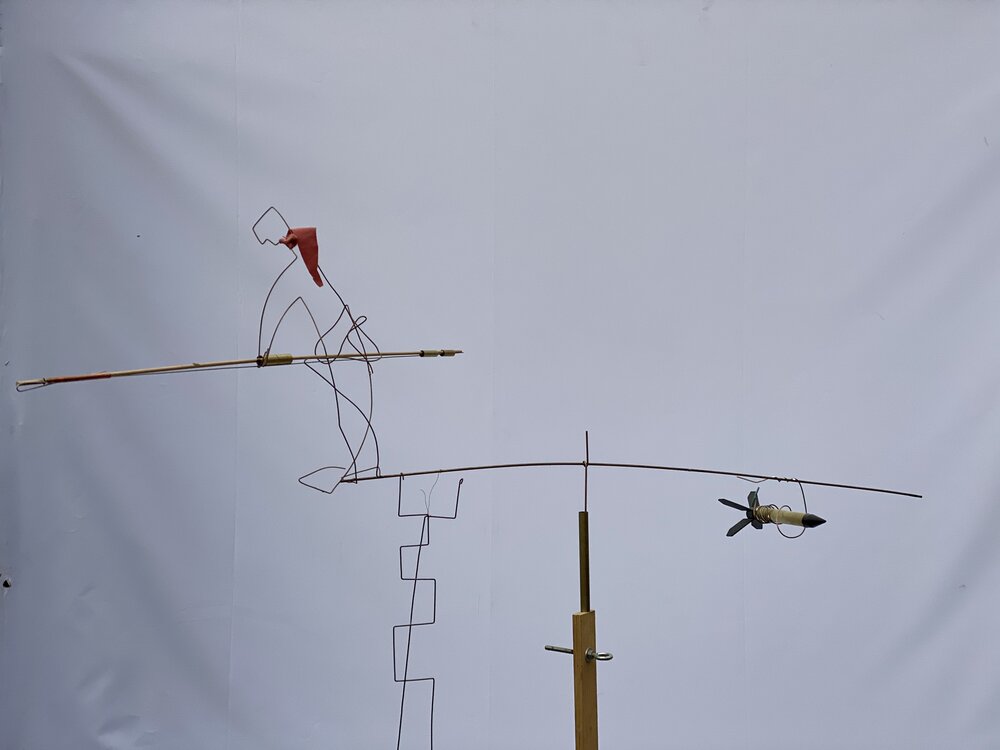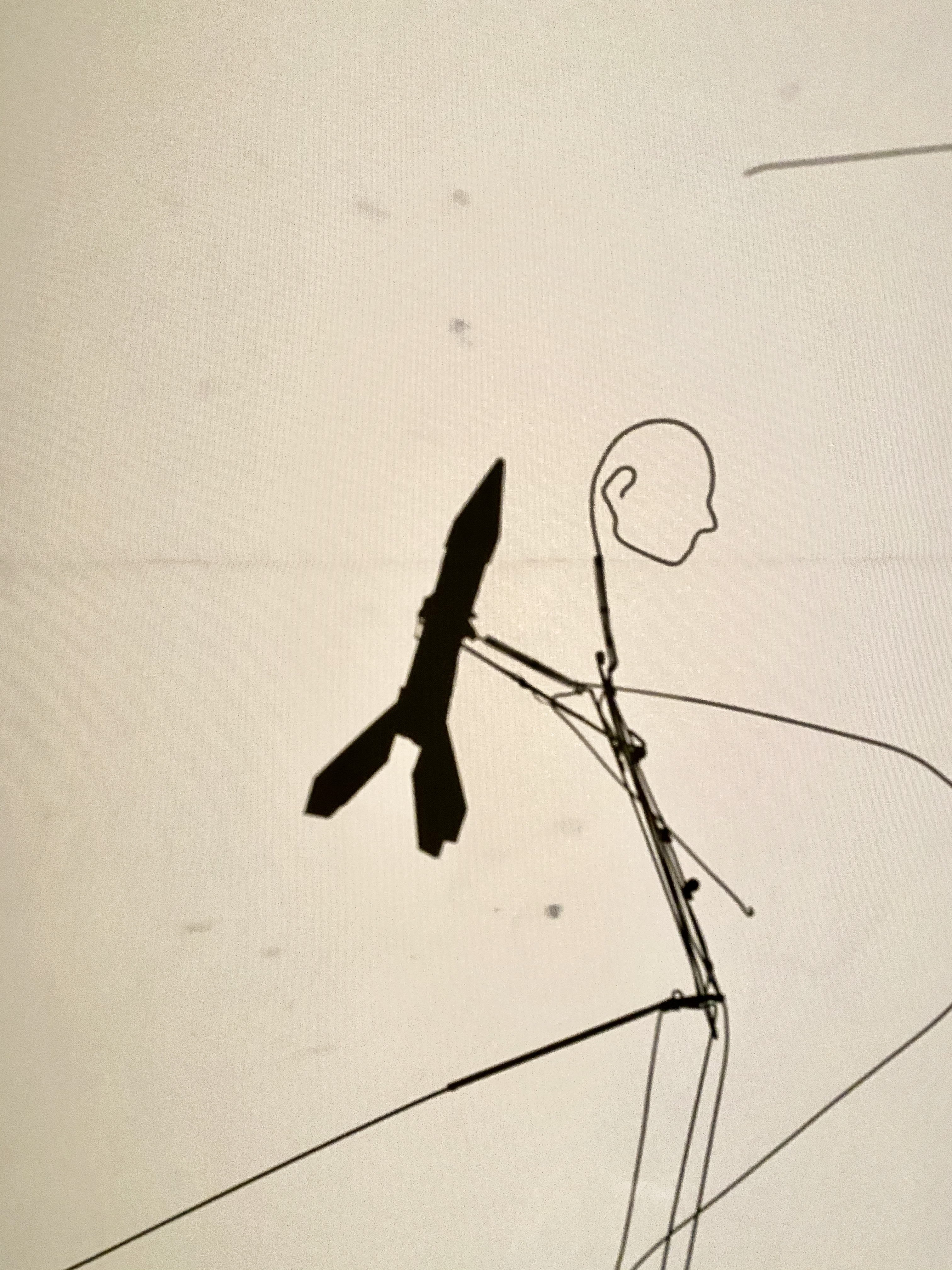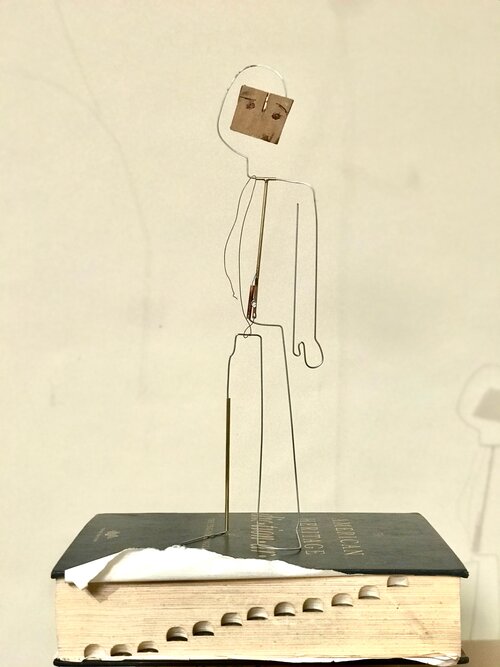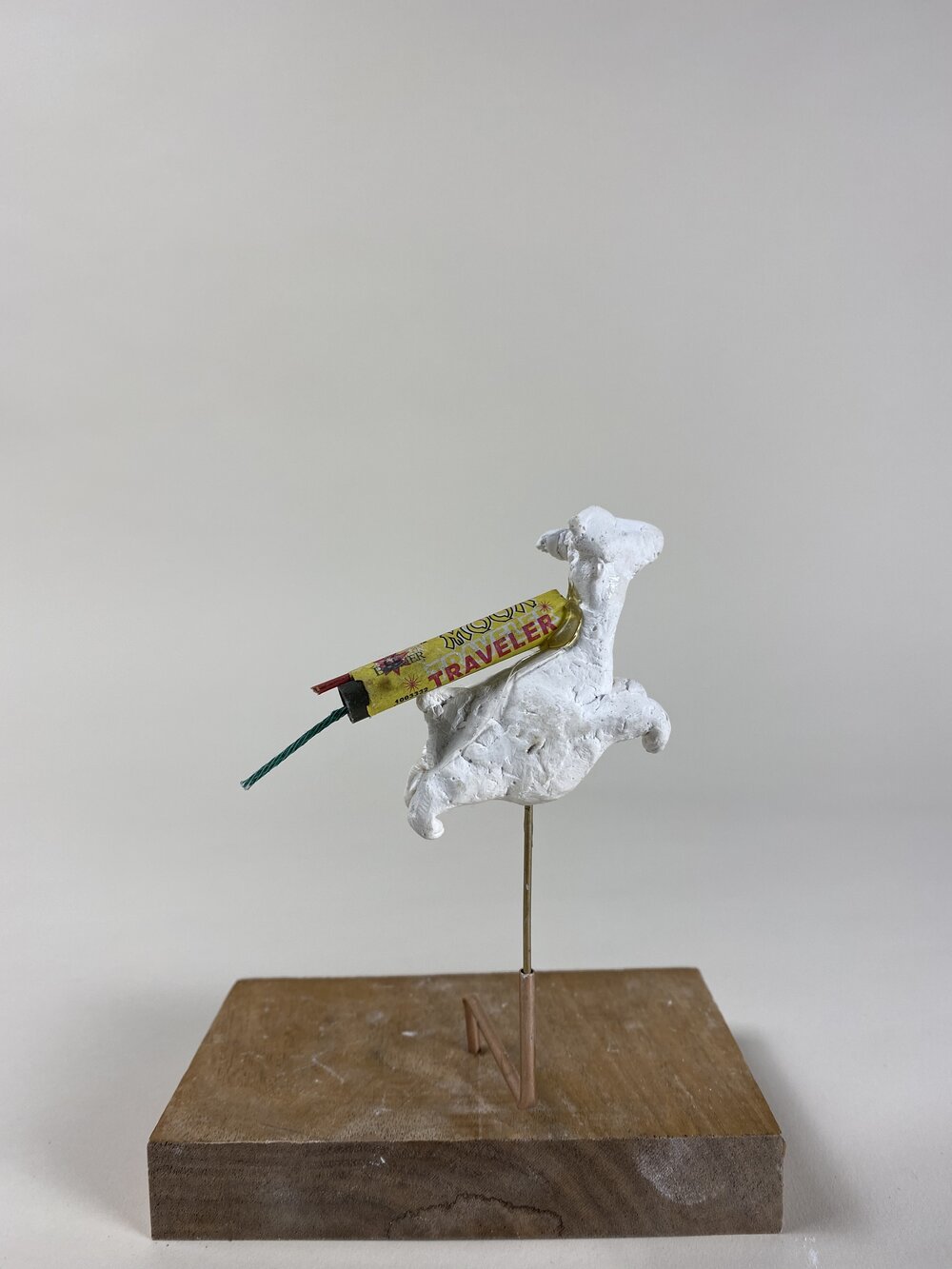 ---
Based on "The Love Song of J. Alfred Prufrock".
Check @derekhaffar on Instagram for updates and click the button below to own your very own deck.